Cyber ASEAN kicks off first country consultation in the Philippines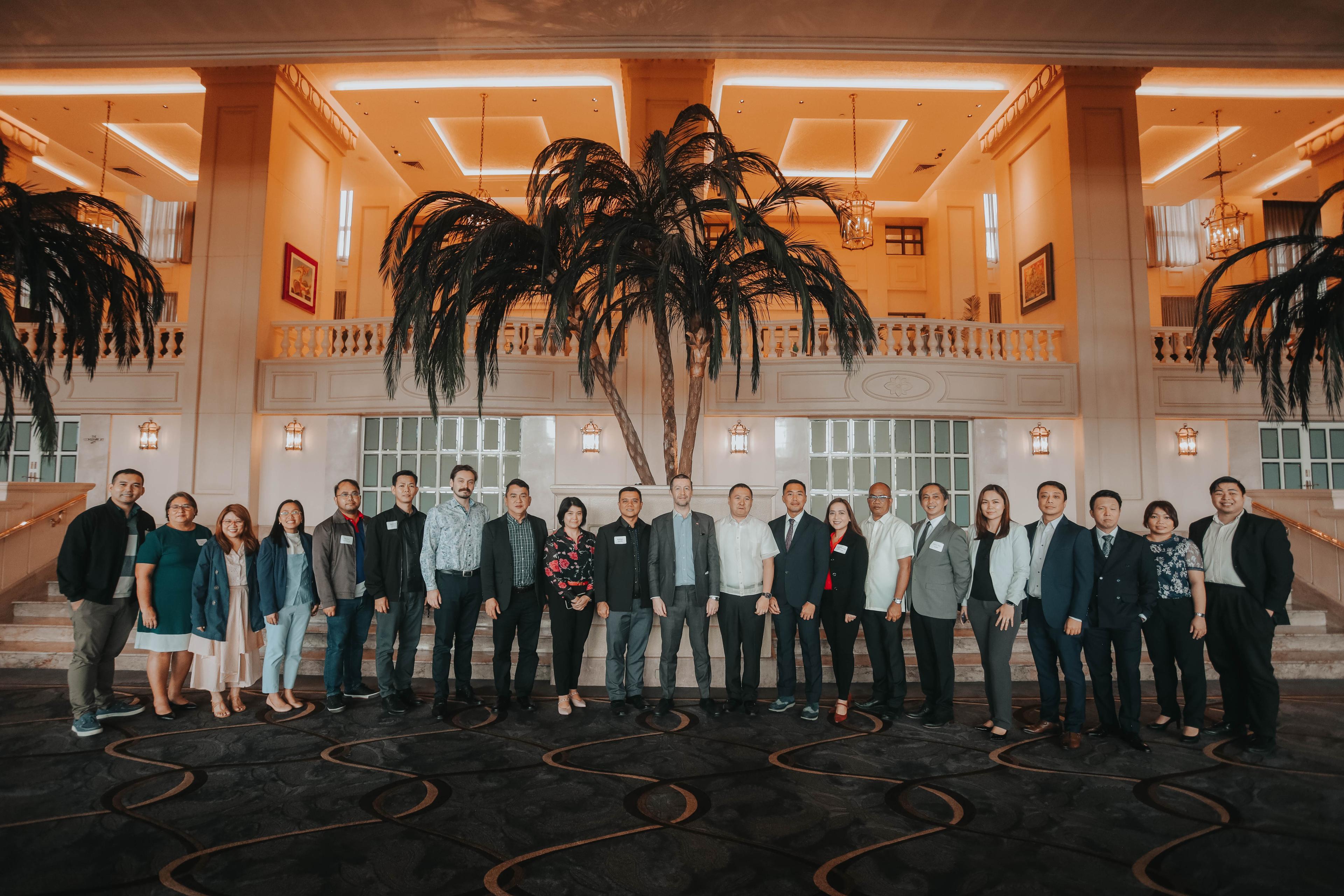 Pacific Forum, in partnership with the Australian Department of Foreign Affairs and Trade (DFAT), held the Philippine consultation of Cyber ASEAN in Makati City, Manila last March 2023. Cyber ASEAN convened top cybersecurity experts and practitioners from government, industry, academia, and civil society to examine the Philippines' growing opportunities and challenges in cybersecurity amid the country's rapid digital transformation.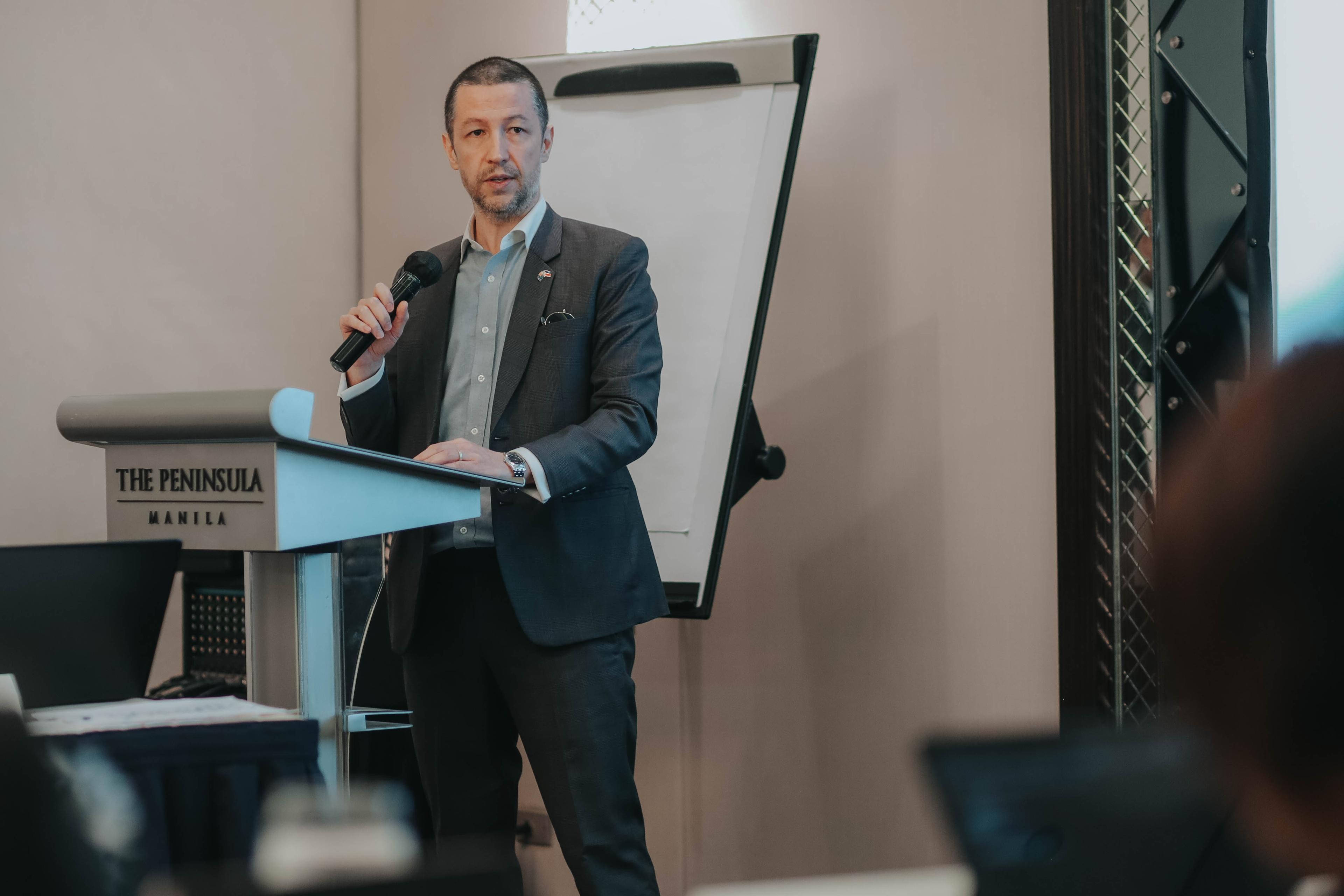 Australian Embassy First Secretary in the Philippines Ben Esguerra welcomed speakers and participants to the high-level workshop, noting the importance of collaboration in the evolving cyber threat landscape. "Cyber affairs is a complex field where we gain significant benefits from sharing our experiences and knowledge with those that share our interests and values," Esguerra said.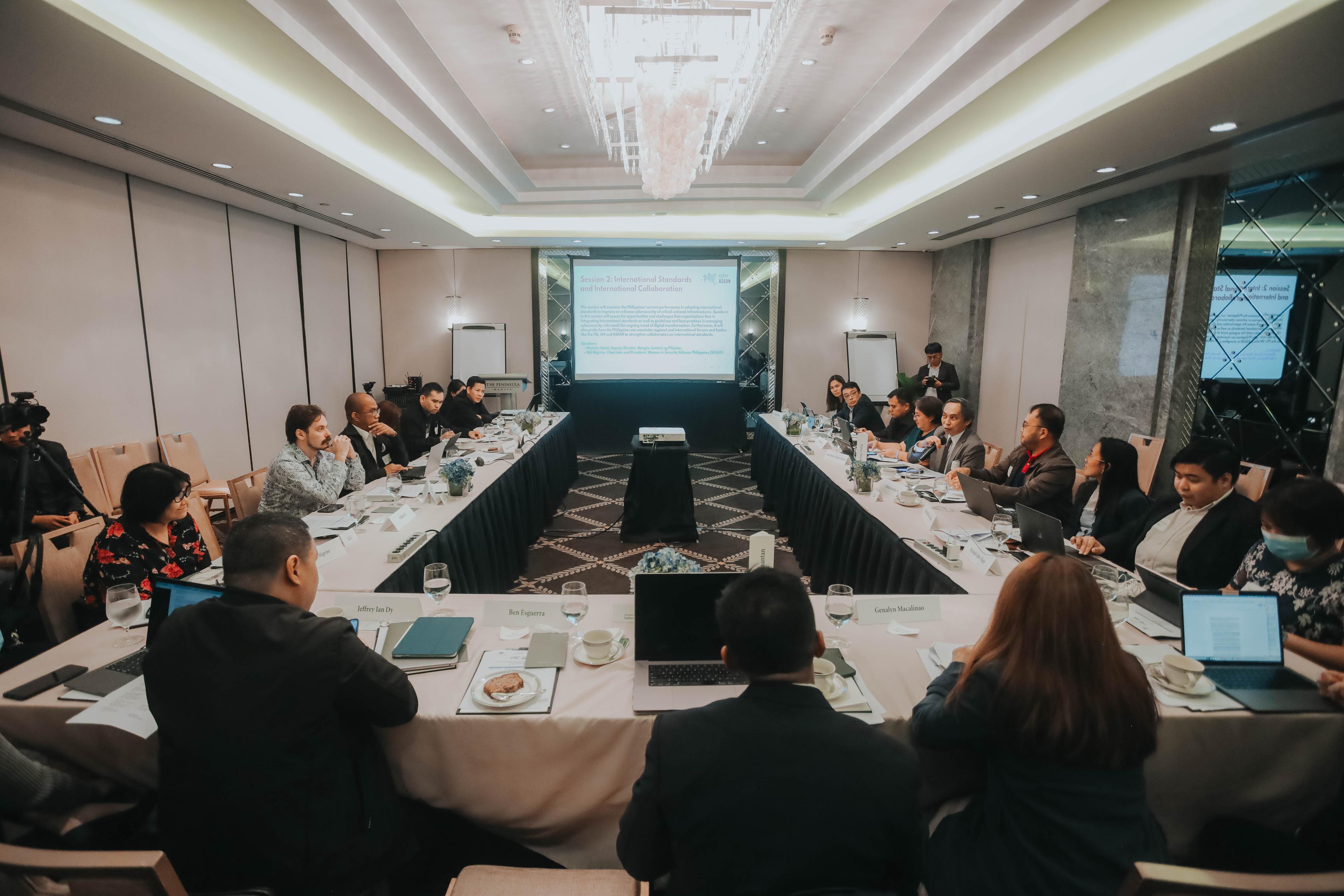 The meeting engaged esteemed experts from the public and the private sectors in frank and candid discussions on key barriers hampering cybersecurity policy at the technical and policy levels. Evidently, prospects of public-private partnerships in information-sharing are promising in the Philippines. However, issues relating to transparency, veracity, and timeliness of information shared remain a deep concern.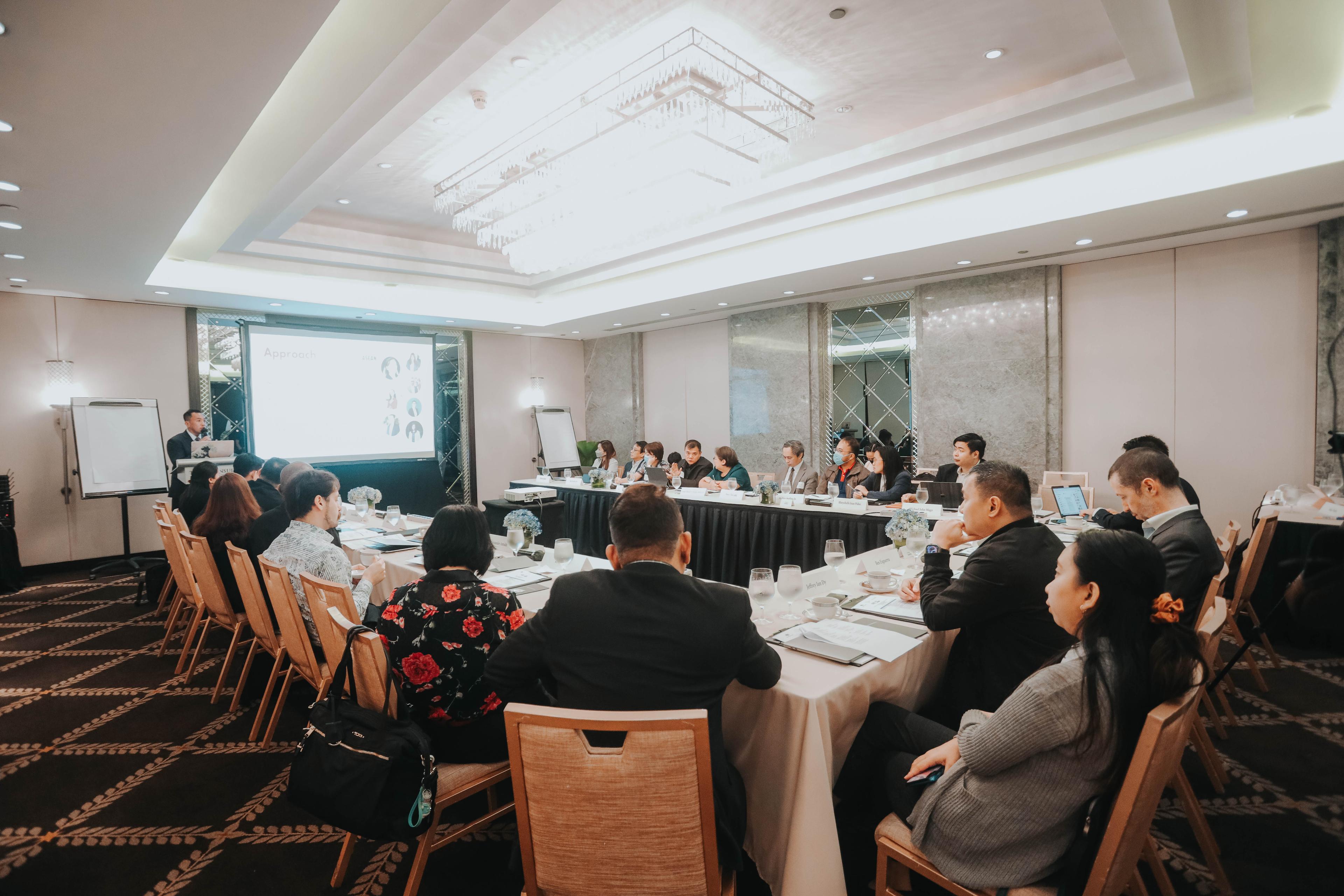 Another often overlooked cybersecurity challenge is talent deficit. The manpower shortage will become more critical in the Philippines as organizations shift to the cloud and automation. While reskilling or upskilling could offer short-term relief to the current talent shortfall, experts agreed that the Philippine government should implement a strategic, sustainable and more inclusive policy that also supports women, girls, and minority groups.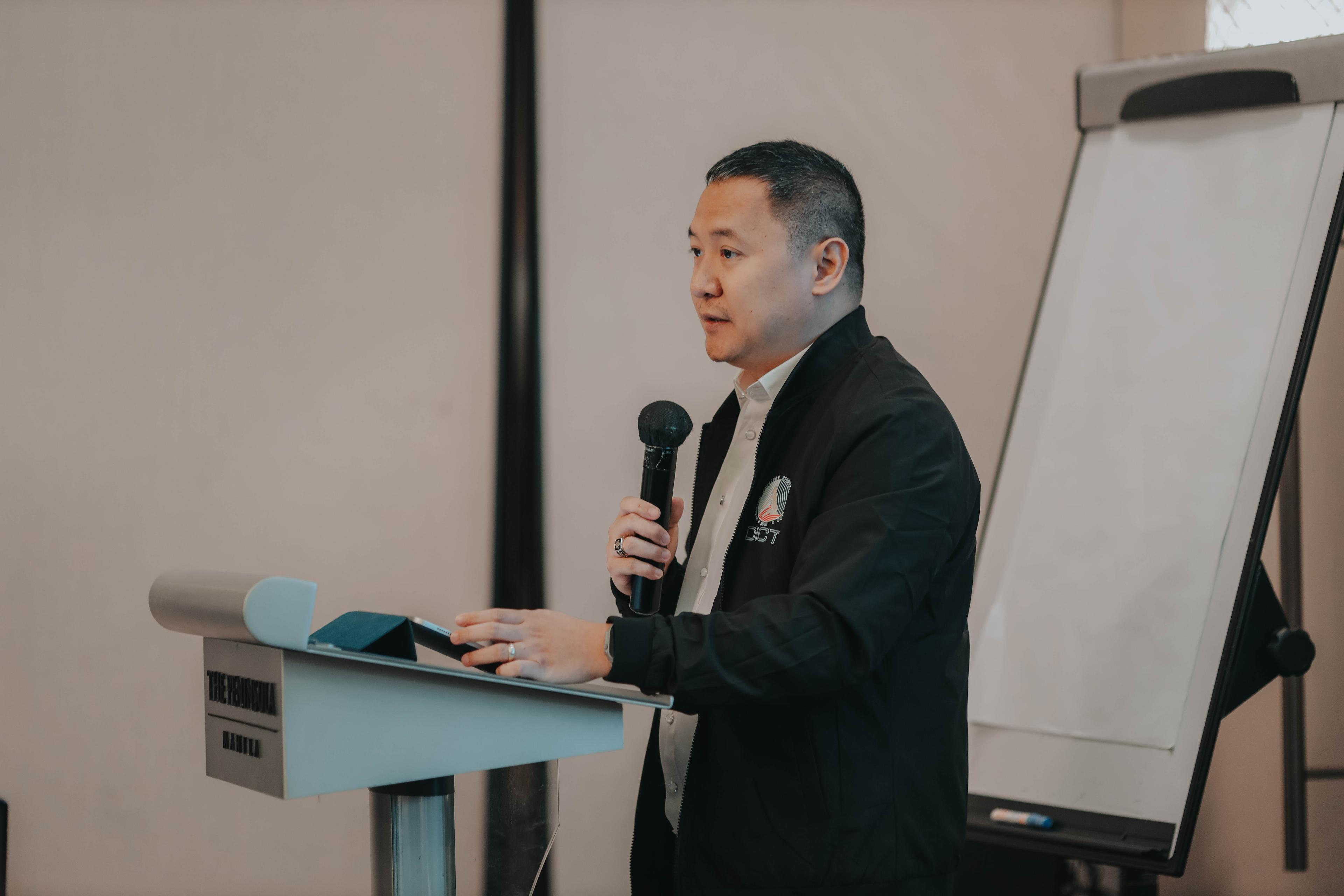 Philippine Department of Information and Communications Technology Assistant Secretary Jeffrey Ian Dy recognized the contribution of Cyber ASEAN to bridge the gaps identified considering the borderless nature of cybersecurity. "We would like to thank the Australian government and the Pacific Forum for inviting us here and for this initiative [that] seek[s] to strengthen the cyber resiliency of the region, and not only for the nation by coming up with a framework tailor-fit for Southeast Asia, thus reflecting the very needs of our country and its neighbors."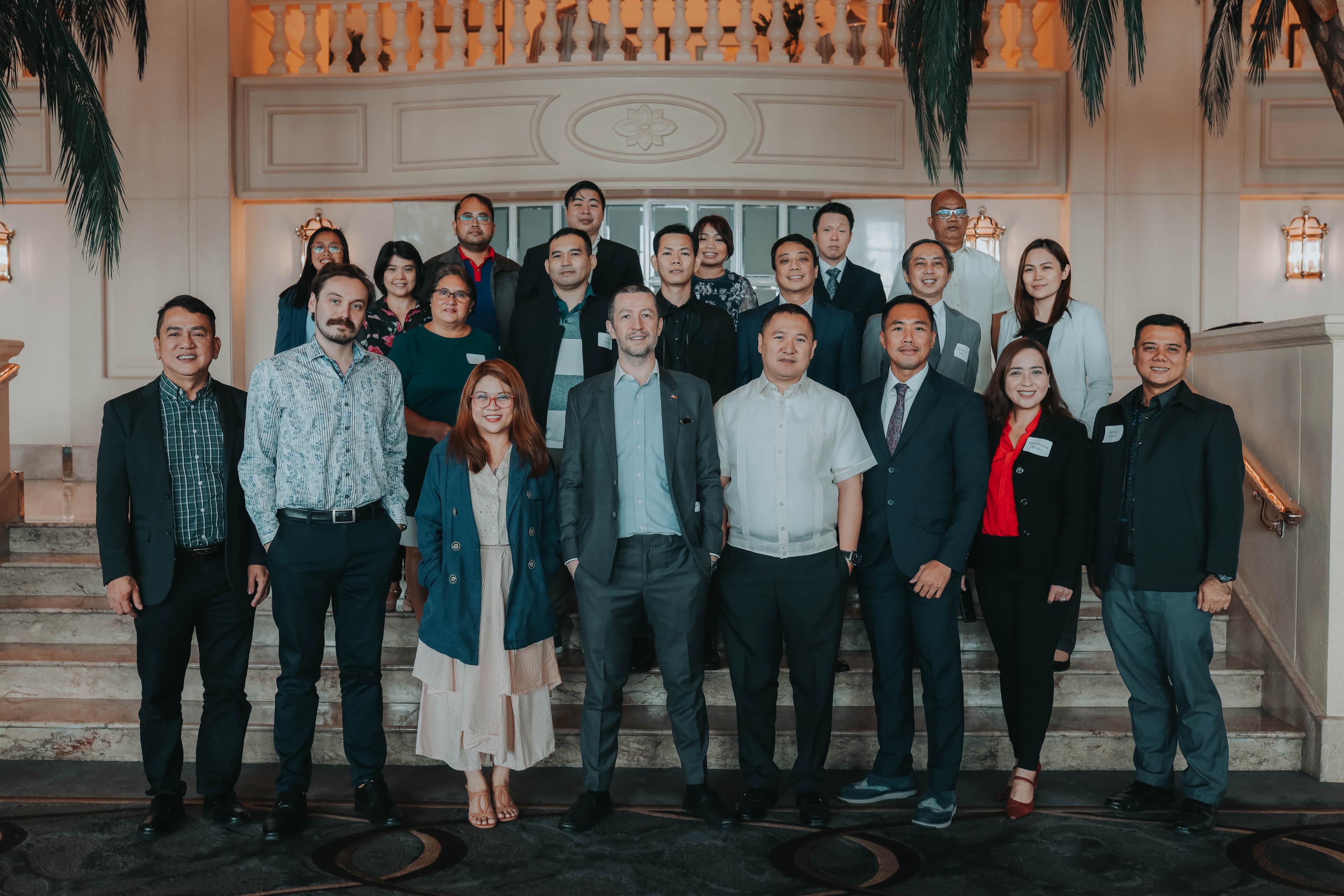 The Cyber ASEAN – Philippines country consultation is the first of the four high-level meetings scheduled in Vietnam, Indonesia, and Malaysia. Held with support from DFAT's Cyber and Critical Technology Cooperation Partnership, Cyber ASEAN is a capacity-building and development initiative that aims to advance Southeast Asia's proactive role in strengthening its overall cybersecurity and resiliency posture. Know more about Cyber ASEAN and key updates of the project through: https://cyberasean.pacforum.org/.